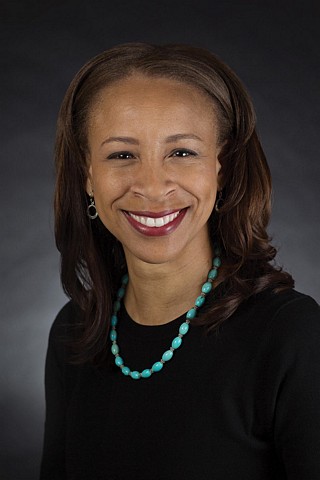 Robyn Glover
Referral Associate Brookline/Newton Office
617-566-8379

About Robyn
A native of the Boston area, Robyn grew up in Brookline, attended Brookline Public Schools, and has lived in Jamaica Plain and Cambridge. As the daughter of a real estate broker, she has a unique and intimate knowledge of real estate in these communities. With a background in counseling, Robyn also brings strong communication skills, a clear desire to support clients, and sharp analytical skills to her work in real estate.
Robyn has joined the real estate practice of her mother, Lynette Glover, a senior sales associate at Hammond with over thirty years of experience. Similar in personality, Robyn and Lynette bring warmth and insight to their work with clients. They provide sellers and buyers with detailed attention and build personal connections that enable them to deliver superior service.
Robyn is also a child psychologist and a graduate of Yale, Harvard, and Fordham Universities. Through her work with children and families, she has an excellent understanding of the public and independent schools in Brookline, Newton, and the surrounding areas.
Active in the community, Robyn serves in leadership and mentoring roles in a number of community and civic organizations.